As your short term rental business grows, so does the number of guests who require your attention. Guest messaging and engagement can quickly become overwhelming, leaving you feeling like you need an extra set of hands just to keep up. Whether it's answering questions about the property or providing local recommendations, responding to each and every guest in a timely and professional manner is crucial for maintaining a positive reputation and securing future bookings. However, with the right tools and strategies in place, you can streamline your communication process and ensure that every guest feels valued and heard.
Because of this, most hosts and property managers hire remote virtual assistants.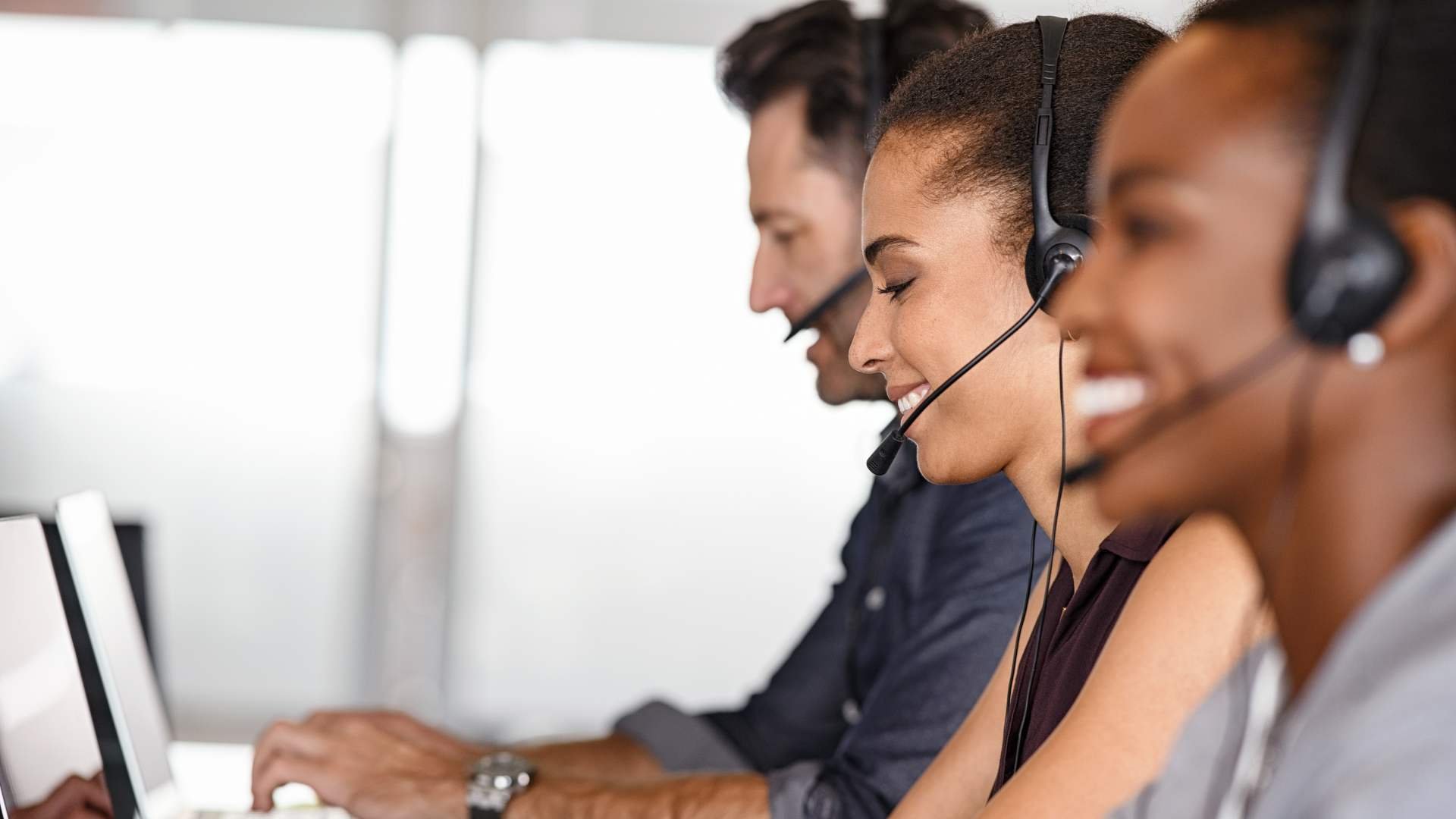 These virtual assistants can help with a variety of tasks, from responding to inquiries and booking requests to providing guests with information about the local area. By outsourcing these tasks to a team of trained professionals, you can free up your time to focus on other aspects of your business, such as marketing and guest experience. Additionally, virtual assistants can provide 24/7 support, ensuring that guests always have someone available to answer their questions and address their concerns. With the right communication tools and protocols in place, your virtual assistant team can become an invaluable asset to your short term rental business, helping you to provide exceptional service and grow your reputation in the industry.
However, there are some downsides.
While hiring virtual assistants can certainly help alleviate the burden of guest messaging and engagement, it's important to note that it can also require a significant investment of time and resources in terms of training. Each virtual assistant needs to be thoroughly trained on your specific property and the surrounding area, including local attractions, restaurants, and transportation options. This ensures that they can provide accurate and helpful information to guests, which is essential for maintaining a high level of guest satisfaction.
Furthermore, it's important to establish clear communication protocols and guidelines for your virtual assistant team. This includes providing them with a detailed FAQ document that covers common guest questions and scenarios, as well as outlining your preferred tone and style of communication. By doing so, you can ensure that your virtual assistants are equipped with the knowledge and tools they need to effectively engage with guests and represent your brand.
Training a Remote Virtual Assistant can take a long time.
When it comes to training a remote virtual assistant, patience is key. It can take weeks or even months to fully onboard a new team member and ensure that they have a deep understanding of your listings, knowledge bases, and data. This is especially true if you have multiple properties or a complex set of guidelines and protocols that must be followed.
Time is a valuable commodity, especially when you're scaling your short term rental business. The lengthy process of training a new remote virtual assistant can be a hurdle that you simply cannot afford to face. As such, it is absolutely critical to provide virtual assistants with the knowledge bases and data needed to get them up and running quickly.
Response times can still be fairly long.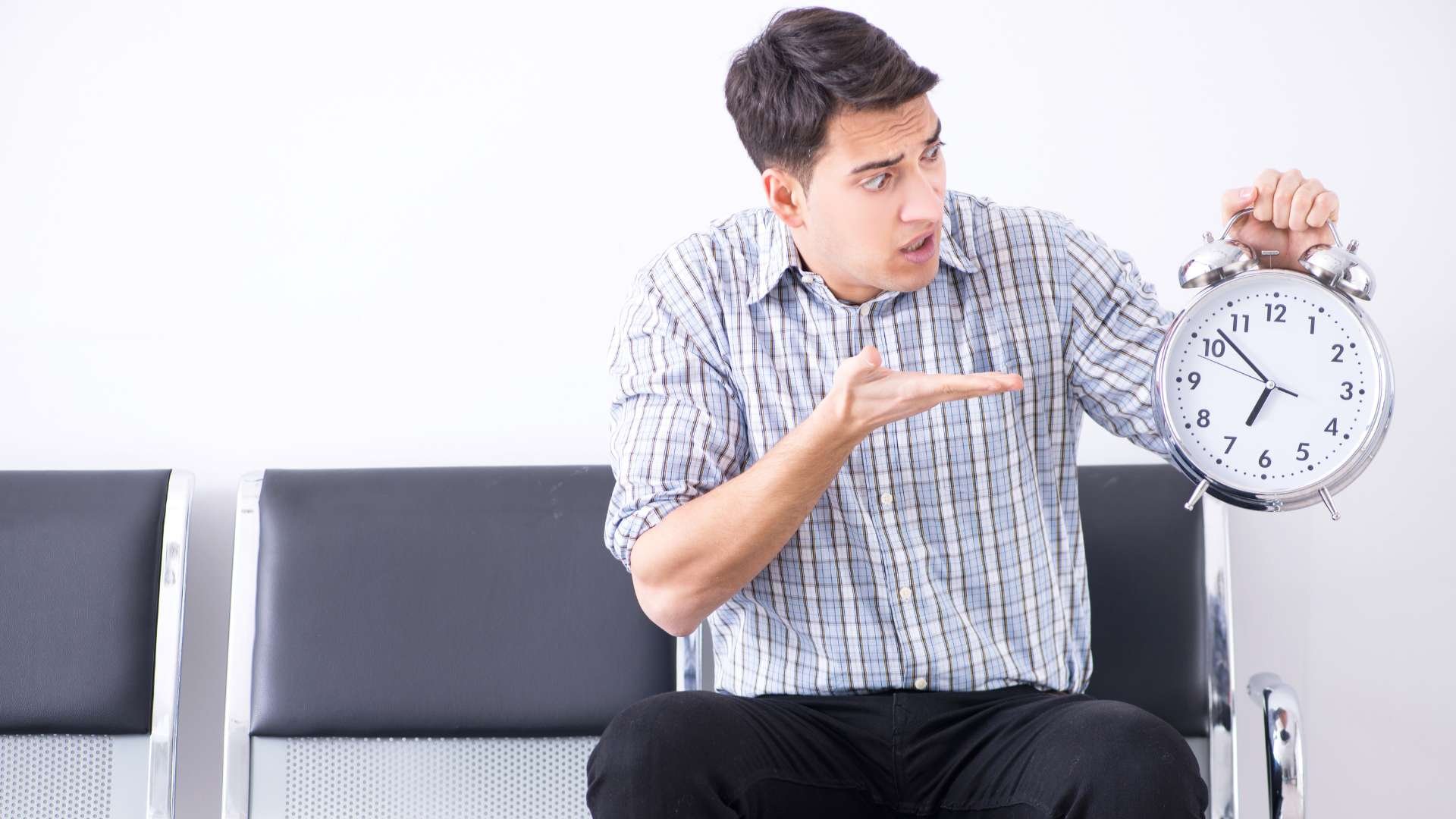 As every property has its unique requirements and finding relevant information can be a challenge, response times may still be lengthy, even with the assistance of a virtual assistant.
Despite the presence of well-trained virtual assistants and guest management staff, response times may still exceed 30 minutes due to the unique requirements of each property and the challenge of finding relevant information.
How can we fix this?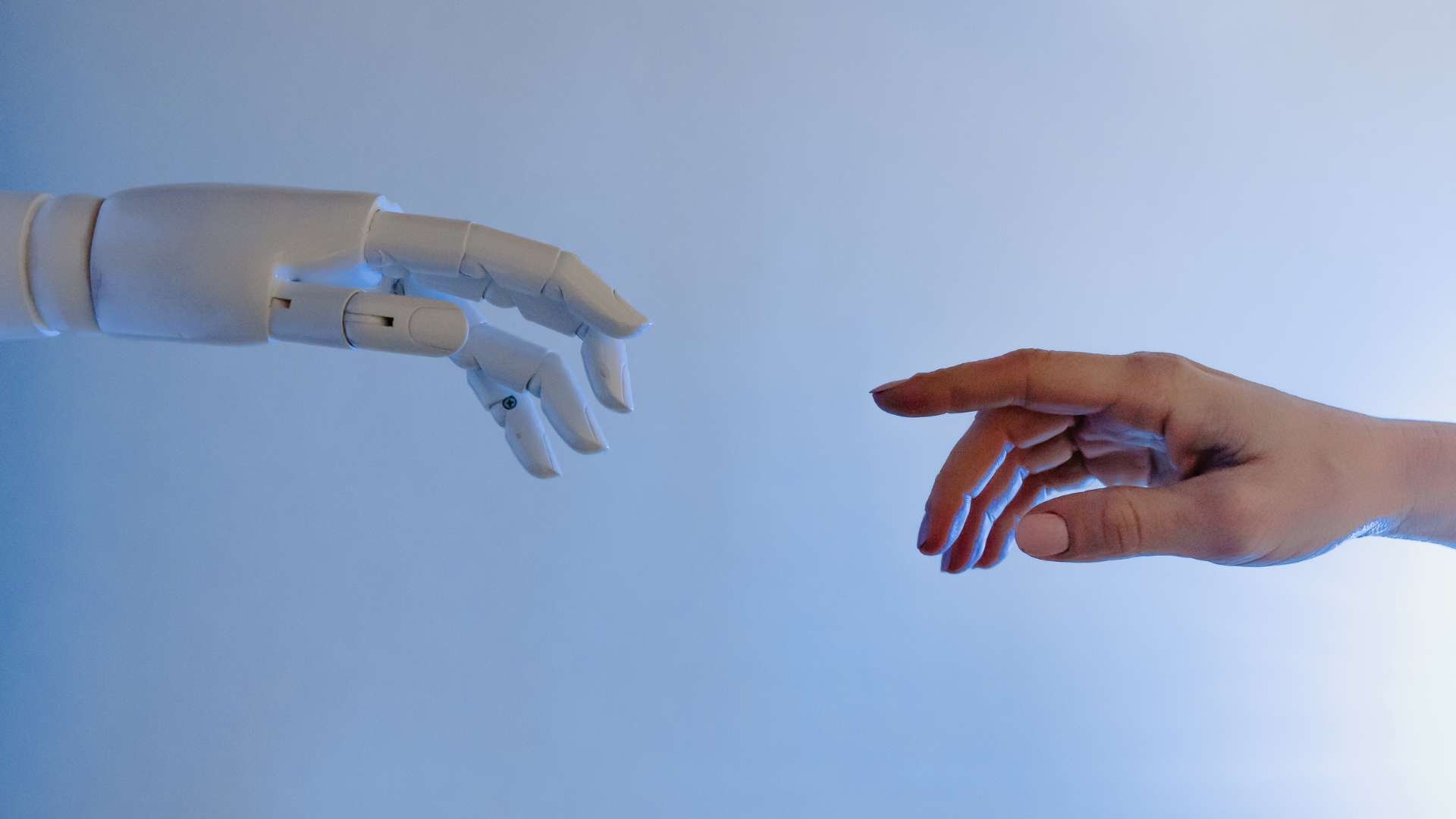 One solution to the issue of lengthy response times and the need for extensive training of virtual assistants is the integration of conversational AI and native integrations with property management systems. By utilizing this technology, short term rental businesses can automate up to 80% of repetitive guest messages, allowing staff to focus on more meaningful interactions and revenue-driving tasks.
Conversational AI, such as chatbots, can quickly and efficiently respond to common guest inquiries, such as check-in procedures or wifi passwords. This not only reduces response times but also provides guests with instant and accurate information at any time of the day or night.
Additionally, deep, native integrations with property management systems can allow chatbots to access guest reservation information, including check-in and check-out dates, room types, and special requests. This enables chatbots to provide personalized recommendations and suggestions based on each guest's unique needs and preferences.
Overall, the integration of conversational AI and native integrations with property management systems can significantly improve guest messaging and engagement while also reducing the burden on staff. By leveraging technology to automate repetitive tasks, short term rental businesses can provide exceptional service and grow their reputation in the industry.