Hospitality Messaging on Autopilot
Hey Yada
How far away is the
|
Schedule a Demo
The all-in-one multichannel messaging automation platform that connects hosts and guests.
Easily automate guest messaging and leverage the power of AI.
Chatbots
Voice Assistants
Analytics
Loyalty Building
Delight your guests with real-time messaging and engagement.
Automate all your guest messaging and engagements through smart, context-aware chatbots.
Supercharge customer satisfaction by delivering information immediately and quickly getting on top of problems and issues.
Check in with guests mid-stay to see how they're doing. Avoid possible negative reviews by resolivng problems before it's too late.
Grow engagement by having continual touch points through whatever channel they'd prefer - whether it's AirBnB, WhatsApp, SMS, voice, or Messenger.
Learn More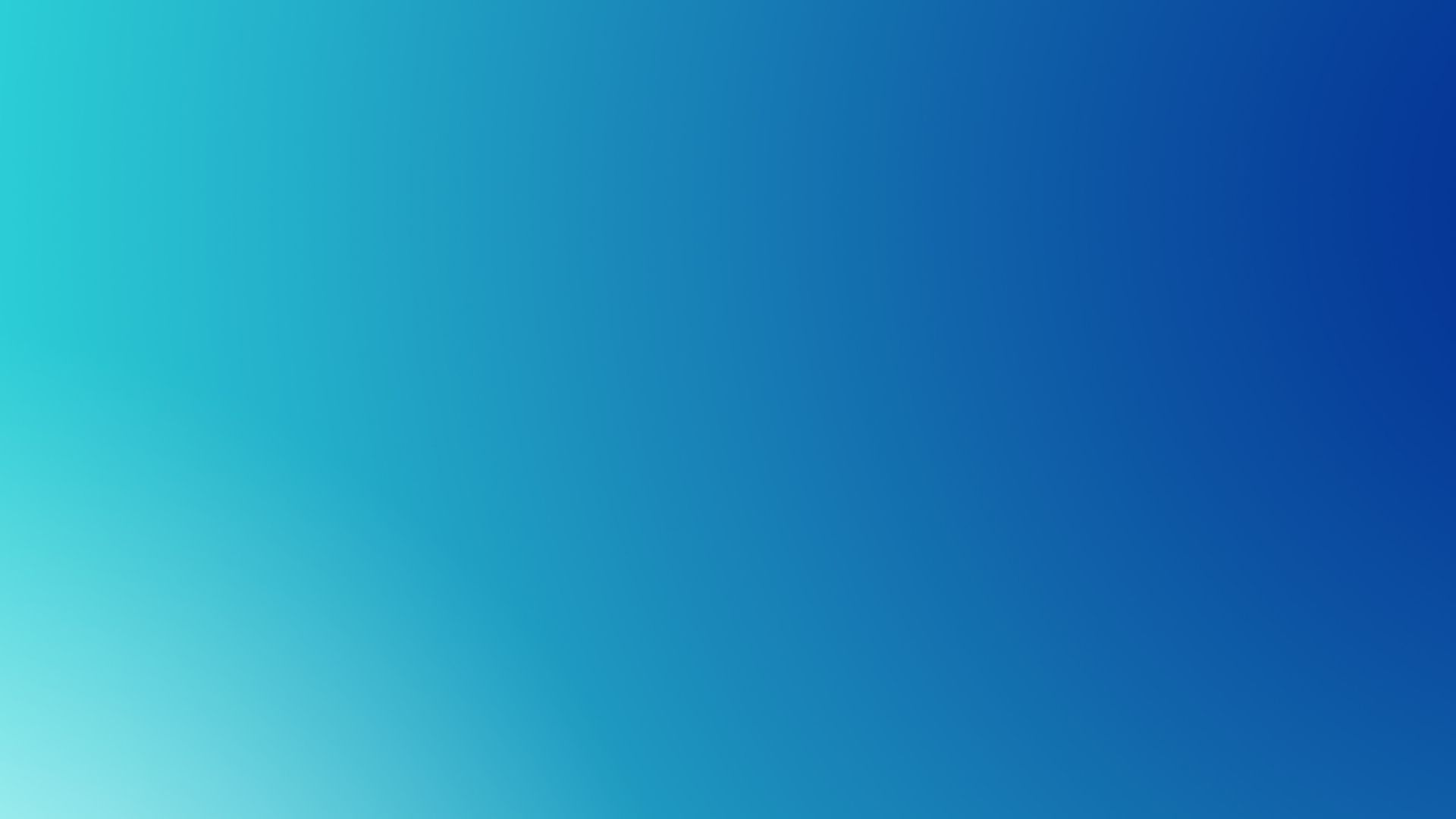 Yada automates 80% of guest communications in real time.
13213 hours saved... and counting!
What if you could run a rental business the easy way?
Our AI works like a team of expert concierges and customer success pros, working 24/7 to grow your rental business, help you scale at the speed of light, and give you the insights and analytics you need to be the best.
We help our customers...
See a
15%
Increase in 5-star reviews!
Automate
150+
Communications a day.
---
How many properties or rooms do you manage?
Featured Customer Stories
RC Rentals implemented Yada to automate messaging for hundreds of city rentals.
Bermuda vacation rentals use Yada to automate booking inquiries, check guests in, and more!
Yada helps Alpine Village ensure all their skiers & guests have the perfect stay through interactive experiences.
Ready to get started?
Schedule a call and see how yada can help you better run your rentals.